Managed IT Services
Our proactive approach to Managed IT allows us to detect threats and mitigate them before they become user-facing, often preventing data loss completely. Besides fully automated services, we also provide human-driven services allowing us to outperform the competition and ensure a high success rate for our clients. Our all inclusive Managed IT Service contract includes configuration updates, automatic patches for computers and servers, enterprise antivirus and antimalware suites with real-time protection, and our best part - a human driven 24/7 threat detection system that ensures your computer systems are always safe and secure. On top of all of that, we are also now partners with leading Tech companies like Microsoft, Google, Cisco and more! Contact us today to get a quote!

BOOK YOUR FREE CONSULTATION
Leverage our Exclusive Partnerships with World-Class Tech Companies
Including Microsoft, Google, Cisco & many more!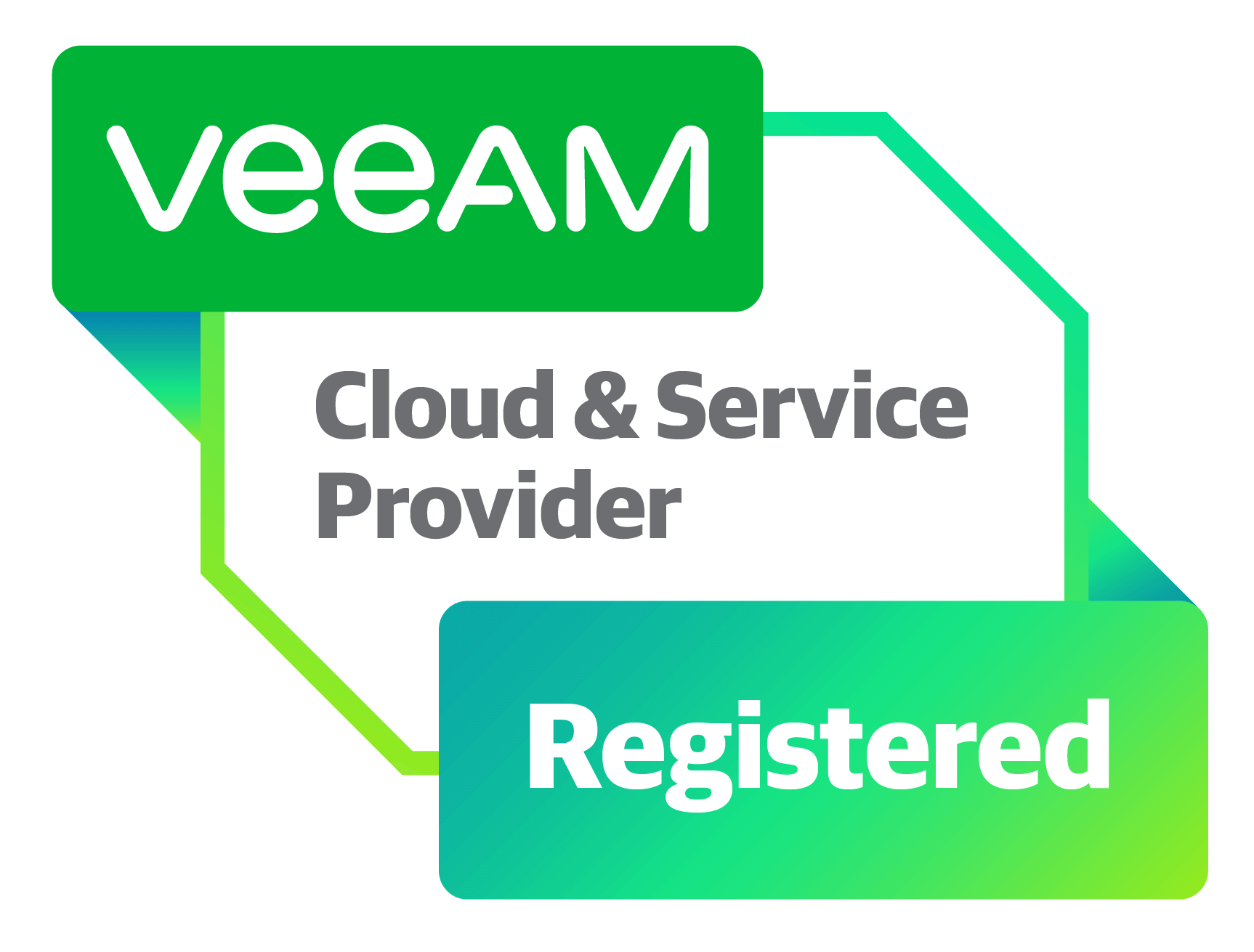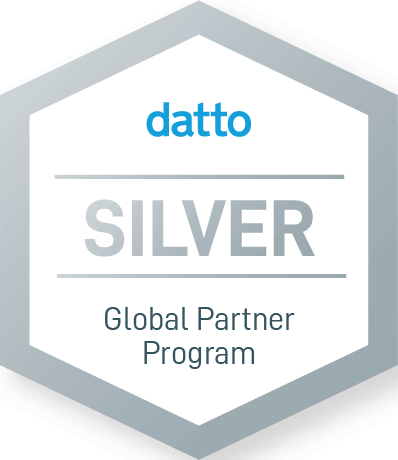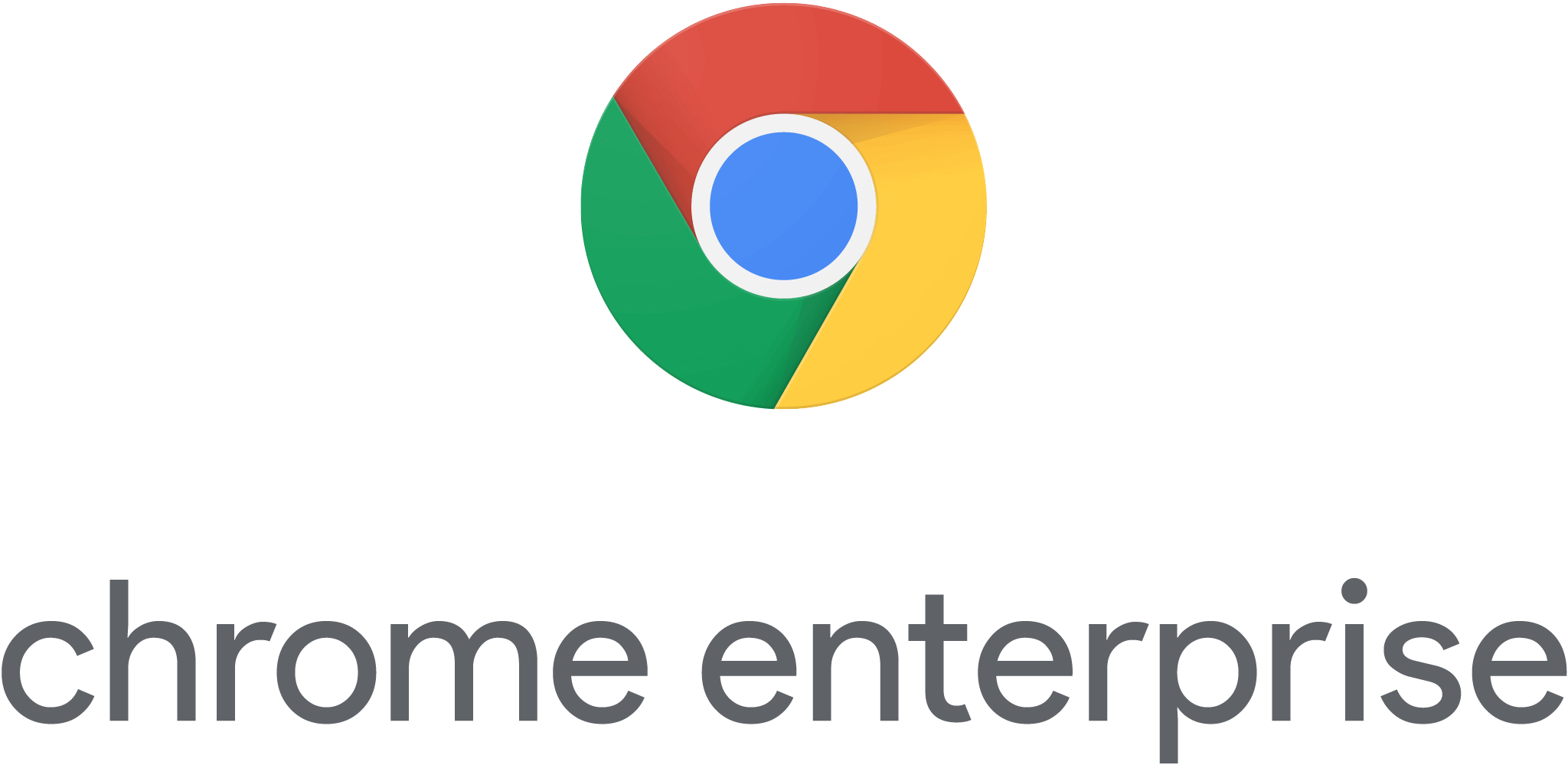 Among many more!
*Image list is not fully inclusive of products our partners provide
WE ARE PROUD TO OFFER
Our Services
WHAT PEOPLE SAY
Our Testimonials
I for one am very, very pleased with Dan's work and his computer service. Not only was his service excellent but he drove over to my residence, picked up my laptop and service d it and returned it to me 2 days later fully reconfigured and ready to go. May I add he was still smiling. That to me spoke volumes. Going forward anymore computer problems I got Dan on speed dial. Thanks Dan
Randy B. - Atlantic City, NJ
Home Advisor Pro Service Review
Dan helped me with a complex set of problems with my computer. Dan listened carefully and demonstrated expertise in solving these problems. Throughout the online session, Dan kept me informed of what he was doing in layman's terms throughout the session. Very good communication skills. I highly recommend his company.
Frank W. - Brigantine, NJ
Google Reviews
Local customer here, first of all thank you for handling my machine with care and punctuality that you'd see in a medical scene. I truly am satisfied by the work done so far. I will be returning for the remaining touch ups!
Henry R. - Egg Harbor, NJ
Google Reviews